MEDIA RELEASE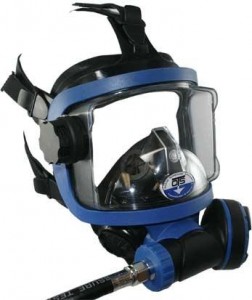 WASHINGTON, D.C. – The U.S. Consumer Product Safety Commission and Health Canada, in cooperation with the firm named below, today announced a voluntary recall of the following consumer product. Consumers should stop using recalled products immediately unless otherwise instructed. It is illegal to resell or attempt to resell a recalled consumer product.
Name of Product: Guardian full-face diving masks
Units: About 1,700 in the U.S. and 80 in Canada
Manufacturer: Undersea Systems International Inc. dba Ocean Technology Systems, of Santa Ana, Calif.
Hazard: The purge assembly on the diving mask can disengage from the regulator, resulting in loss of air to the diver. This poses a drowning hazard to the consumer.
Incidents/Injuries: The firm has received one report of a disengaged assembly. No injuries have been reported.
Description: This recall involves Guardian full-face diving masks with serial numbers 9051284 through 100070954. The serial number is printed on the main regulator body. The diving masks were sold in black with blue accent colors. The Ocean Technology Systems' logo is affixed to the front of the mask.
Sold by: Diving equipment retailers and direct sales nationwide from September 2010 through November 2010 for about $800.
Manufactured in: Taiwan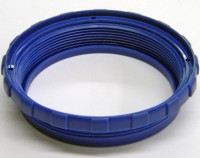 Remedy: Consumers should immediately stop using the diving masks and contact Ocean Technology Systems for instructions on conducting a test of the regulator and returning the masks for a free repair.
Consumer Contact: For additional information, contact Ocean Technology Systems toll-free at (877) 270-1984 anytime, or visit the firm's website at www.otscomm.com. Consumers can also email the firm at recall@otscomm.com
Note: Health Canada's press release is available at cpsr-rspc.hc-sc.gc.ca/PR-RP/re…
CPSC is still interested in receiving incident or injury reports that are either directly related to this product recall or involve a different hazard with the same product. Please tell us about it by visiting www.saferproducts.gov